Our online booking service is easy and fast. Book your hire car now and get competitive prices compaired to other competitors!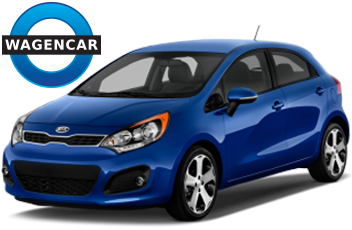 Save time and Book on-line
We have rental cars for everyone!
Take a closer look at our car groups and see which group suits you the best.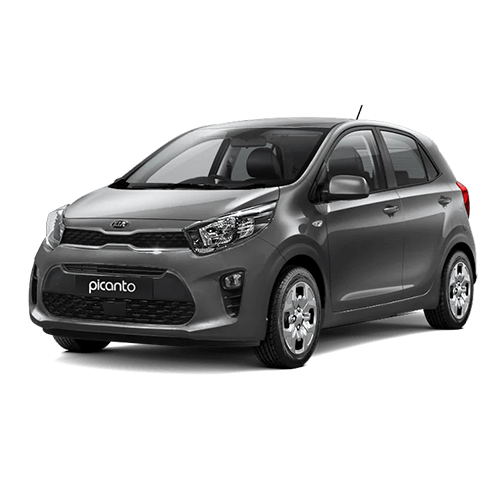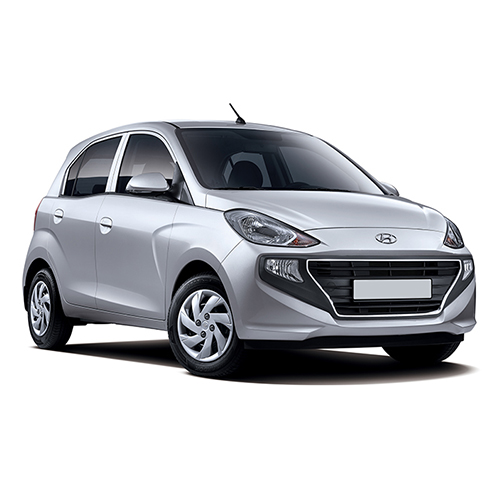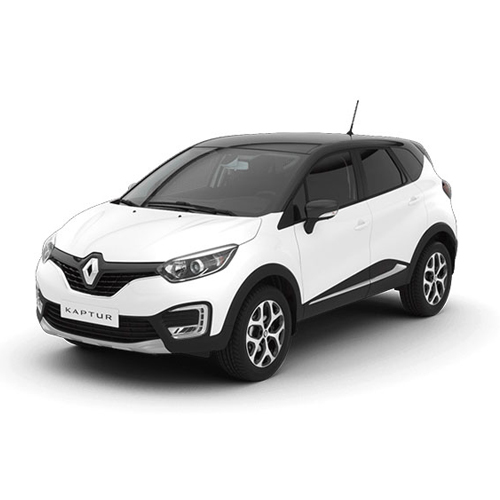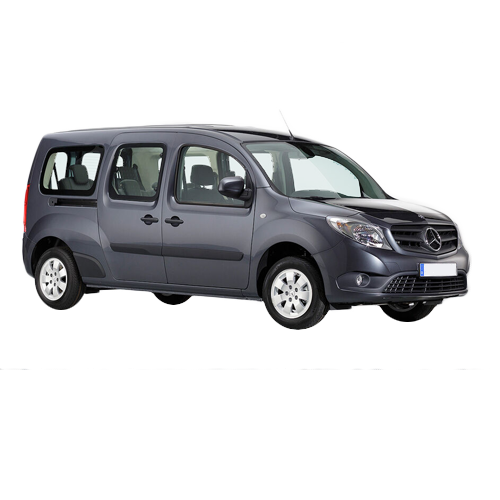 * All prices are subject to change.

"Got to pick up the pace at the airport! Waited for about 10 minues."
– Dave Smith – England
Car Rental Categories
The on-line booking process consists of 4 easy steps. Start by choosing the car rental category.
Car Rental Insurance
We offer three insurance packages.
Basic Insurance
Basic Insurance + Excess
Total Insurance
Golf Packages
The QUARTIERS apartments are 108-128 square meters large, fully equipped kitchen, two or three bedrooms, spacious living room with dining area, two bathrooms and one or two terraces and air conditioning, hot and cold. Each apartment also includes a garage and a storage room, both located in the basement of the building.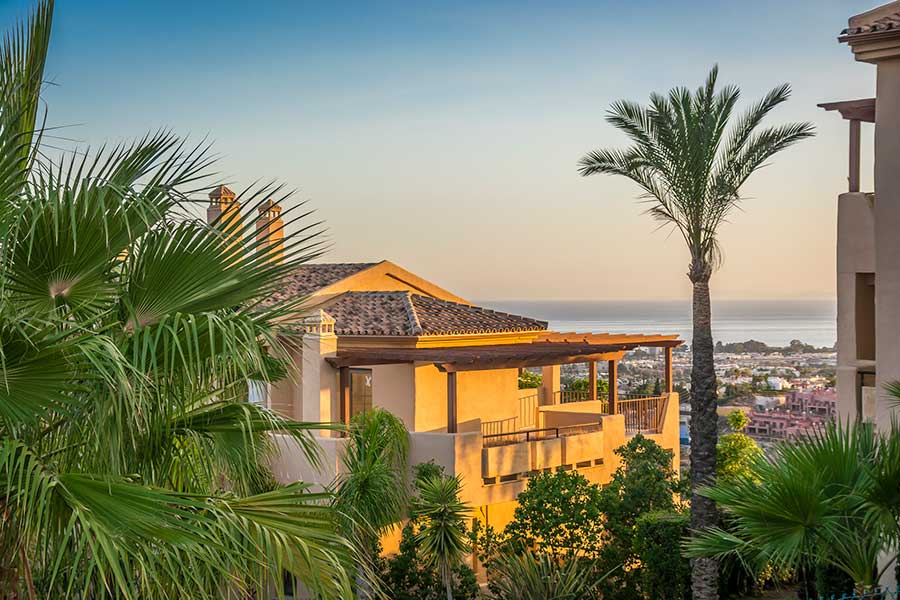 WEEKEND
GOLF PACKAGE
4 nights in 2 bedroom apartment 3 rounds at Los Arqueros Golf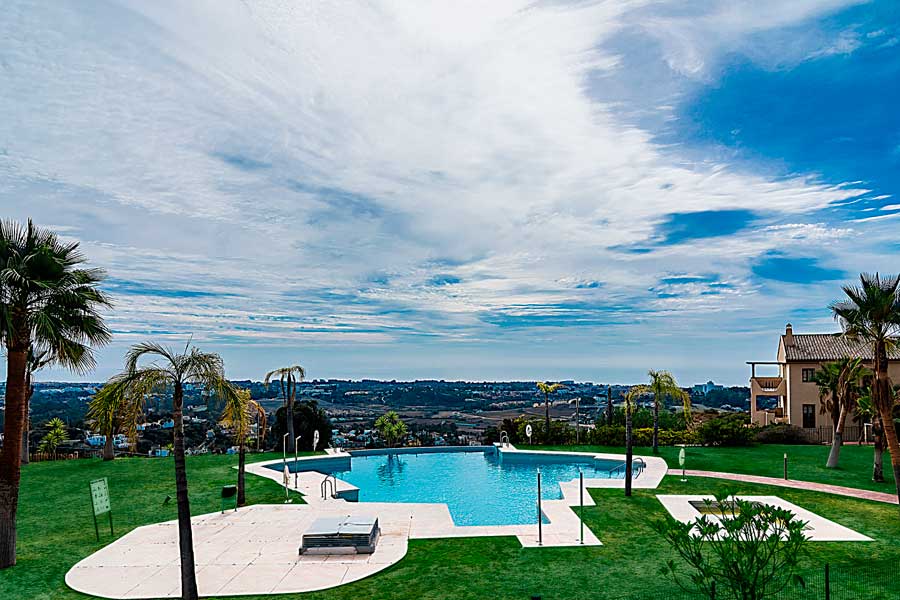 WEEKLY
GOLF PACKAGE
7 nights in 2 bedroom apartment 5 rounds at Los Arqueros Golf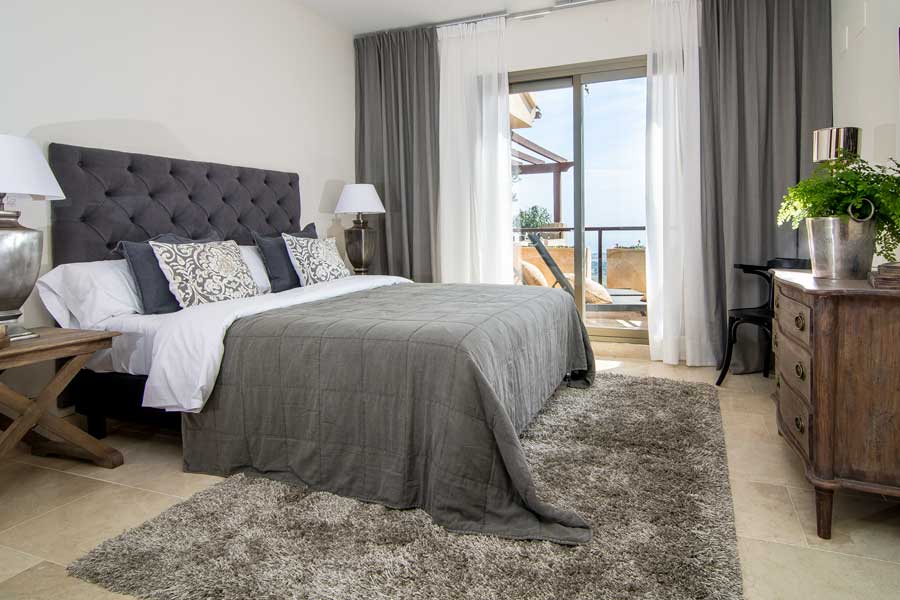 LONG STAY
GOLF PACKAGE
28 nights in 2 bedroom apartment Unlimited rounds at Los Arqueros Golf
Car Rental Locations
Closer to your destination
We have 3 offices along the coast of Costa del Sol, province of Malaga. Select your nearest car rental location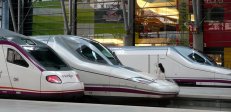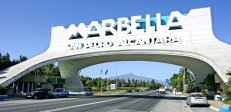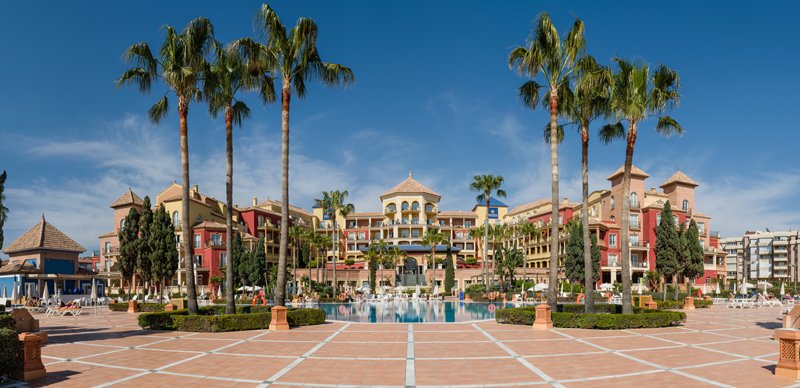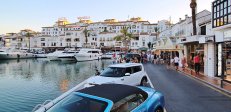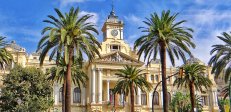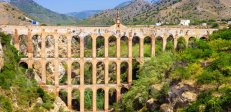 Car Rental Add-on Extras
For your convenience
Traveling with a toddler? Need to find your way? See some of our options below.
Toddler Seat
Protect your child with the right equipment. Seats for all ages, Infant, toddler or booster seats are available.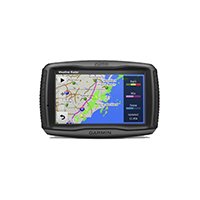 GPS Navigator
Explore your holiday with the correct directions. Our GPS Navigator will show you the way.
UBS Internet
Stay connected with family and friends while on vacation. Better budget option for internet connection.
OBS: The photo may not represent the item that is being delivered.